Basel Airport (BSL)
Find the most important information about EuroAirport Basel Mulhouse Freiburg: Flights, Departures, Arrivals, Parking, Car Rentals, Hotels near the airport and other information about Basel Airport (BSL). Plan your trip to BSL Airport with the information provided in this guide.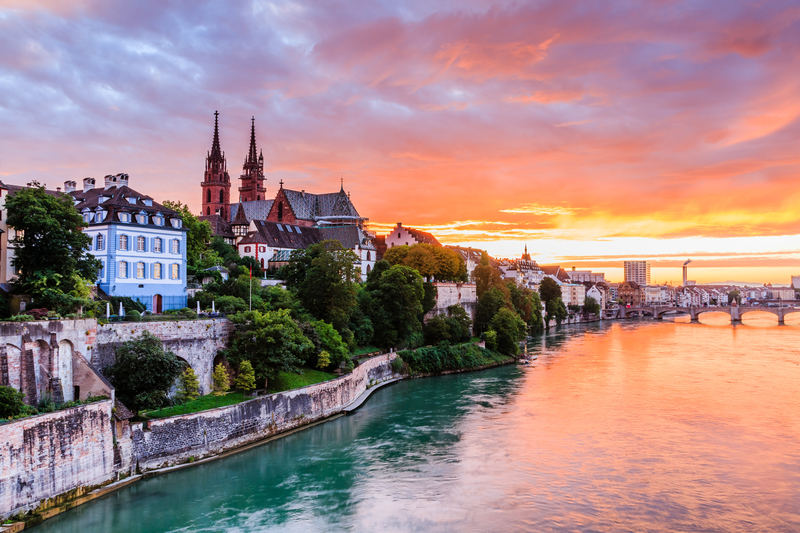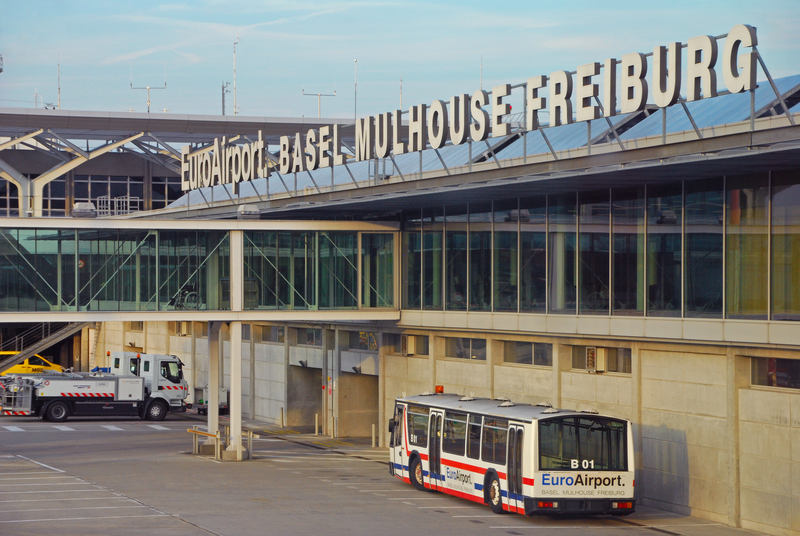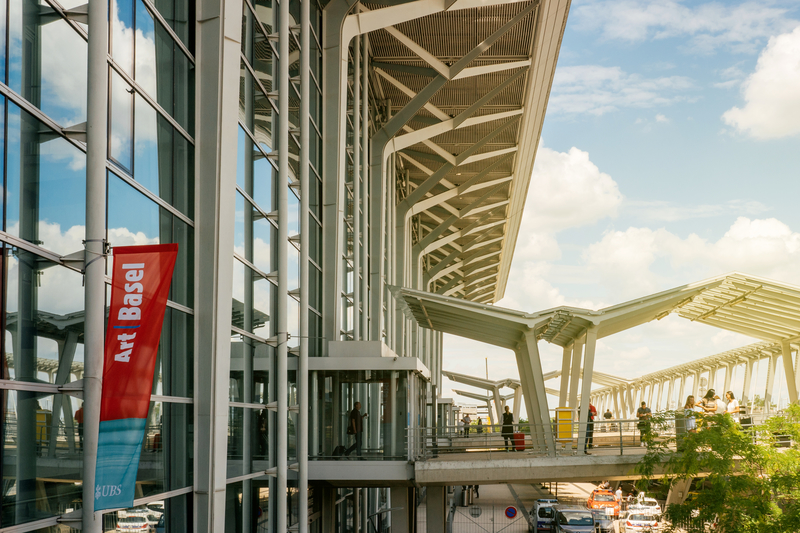 EuroAirport Basel Mulhouse Freiburg (IATA: MLH, BSL, EAP, ICAO: LFSB, LSZM) is an international airport which serves the cities of Basel (Switzerland), Mulhouse (France) and Freiburg (Germany), located in the municipality of Saint-Louis in France, nearby German and Swiss boundaries.
BSL Airport is quite exceptional. It is located in both French and Swiss territory, 4 km northwest of Basel city centre. It is the main hub for EasyJet Switzerland and Corendon Airlines Europe. Top 10 international destinations from Basel Airport are Amsterdam, Berlin, Barcelona, Palma de Mallorca, London (Gatwick), London (Heathrow), Pristina, Hamburg, Porto and Frankfurt.
Basel Airport registered a total flow of more than 9 million passengers in 2019.
In 2020, due to coronavirus crisis, only 2 million passengers were processed through Basel Airport.
During 2021, Basel Airport registered a total of 3,500,000 million passengers.
Basel Airport has a single passenger terminal.
Basel Airport offers the following services to passengers:

- Currency exchange
- ATMs
- Unlimited Wi-Fi connection
- Fuel station
- Duty-free shopping
- Parenting rooms
- Kiosk
About Basel
Basel, also known as Basle (German), Bâle (French) and Basilea (Italian), is a Swiss city located in north-western Switzerland (in the German canton), where the Swiss, German and French borders meet. It is the third largest city in the country after Zürich and Geneva. Among with Zürich and Geneva, Basel is one of the cities in the world with the highest standards of living.

At Basel there are numerous heritage sites such as are the Old Town, including the Old Catholic Prediger Kirche (church), many secular buildings; also the Celtic Settlement of Gasfabrik, Münsterhügel and Altsdat, and a large number of world-famous museums.
The following means of transport are available at Basel Airport to the city centre:

Bus: By BVB bus line 50 you can transfer to downtown Basel within 23 minutes.
See more information

Taxi: Get to downtown Basel within 12 minutes by taxi.
See more information

Train: There isn't direct connection between Basel Airport and railway network. Take any of the presented options available in each sector to transfer to the nearest train station.
See more information

Car Hire: To hire a car in Basel Airport is a good idea to move around. Check our search engine for further details!
See more information
Contact
Address: Saint-Louis Cedex, F-68304, FRANCE

Phone: +33 3 89 90 31 11